Considering a Move in Retirement?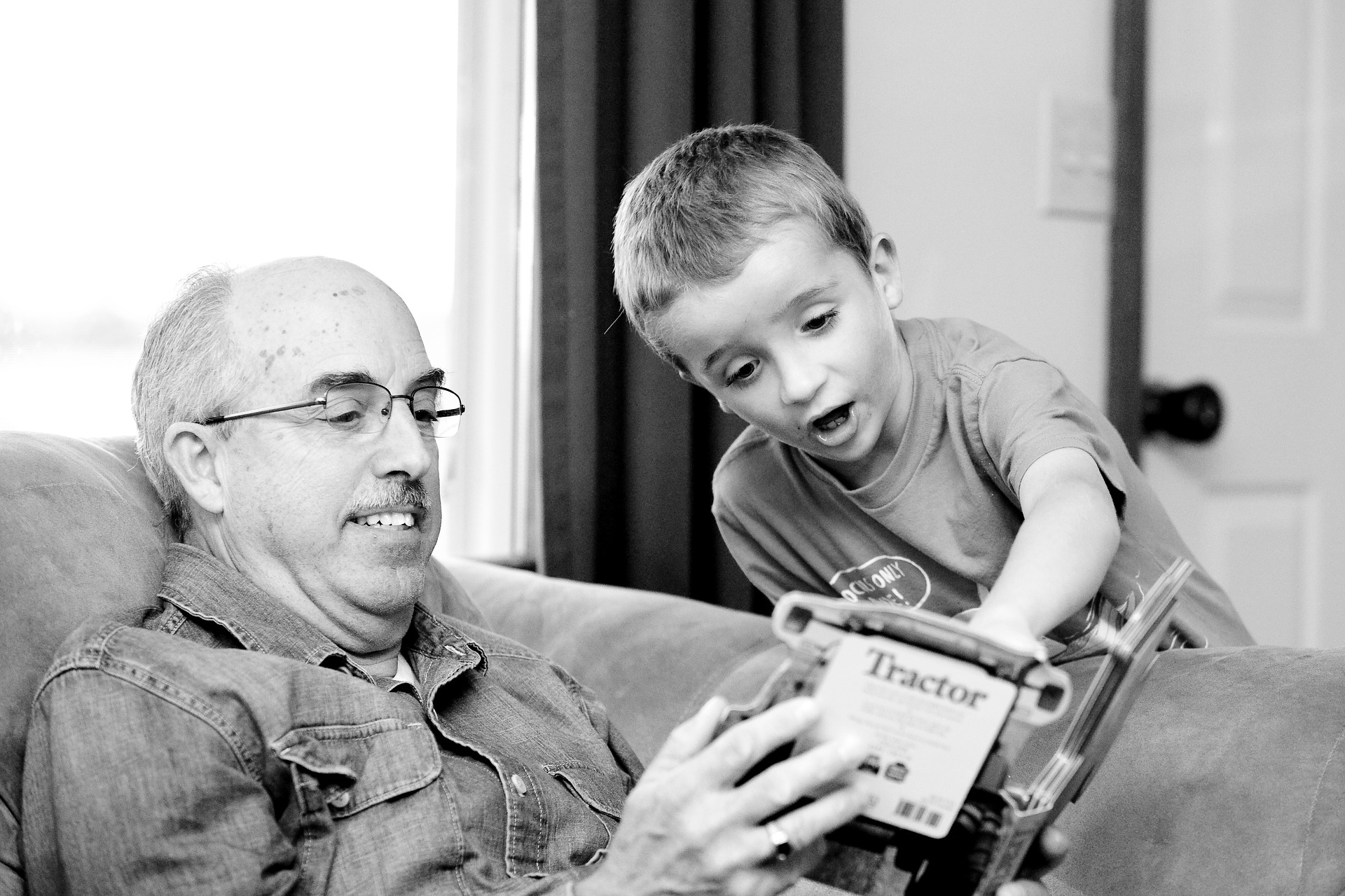 Why Multi-Generational Housing Might be Right for You
As the American population ages and life expectancies lengthen, living with family has become an attractive option for older Americans. According to Pew Research Center, a record 60 million people — 19% of the American population — lived in a multi-generational household in 2014. That's up from 2012's 57 million (18%), and close to the numbers for 1950, when 21% of the population lived with two or more generations under one roof.
In 2014, 23% of Americans from the ages of 55 to 64, and 21% of Americans over the age of 65, lived in a multi-generational household. The numbers are large enough that developers are taking notice. Multiple major homebuilders — like Lennar, Toll Brothers, and CalAtlantic — have begun to build homes designed for multi-generational occupants, with separate entrances, bathrooms, living spaces, and climate controls to accommodate the differing needs and preferences of several distinct age groups.
As Baby Boomers age, multi-generational housing will continue to be a popular option for older Americans. But is it right for you? Here are three reasons it might be.
It Helps You Stay Independent
As people age, independence is often one of the first things they worry about. Many seniors wonder if their age and health will allow them to continue to live in the manner to which they are accustomed. Where's the line between losing a step and needing more constant care?
But just because you have a hard time mowing the lawn with your new hip doesn't mean you need to be in an assisted living center. Multi-generational households help spread the burden of home care, maintenance, and domestic duty, so that everyone can contribute in a way that fits their particular needs and abilities. That means your grandson can hang Christmas lights while you concentrate on roasting the Thanksgiving turkey. It also means that if you get sick, or just need a ride to the grocery store, your independent life doesn't have to change.
It's Cheaper for Everybody
The economy might be in recovery, but homeownership is still not cheap. And for retired people on fixed incomes, the monthly expense of rentals can be especially onerous — especially given fluctuating rental prices.
Multi-generational households have multiple sources of income and offer a communal approach to ownership expenses. That lessens the burden on any one member of the household. If the members of the household have widely varying levels of income, it also allows for creative, family-driven solutions to down payments and rent. If your income is decidedly higher than your adult child's, for example, your presence in the house can help subsidize initial housing costs.
It Connects You to Family
In many cultures, it's customary for older parents to live under the same roof as their children. In fact, until relatively recently, that was still the case in many American households. In some ways, the current trend toward multi-family housing — though at least initially a response to the recent housing crisis and recession — is a return to an earlier model.
In a multi-generational household, each age group interacts with the other on a daily basis. Instead of being confined to holidays, the extended family functions as a 24/7 unit. That might lead to some stress, initially, as schedules and personalities intersect in unexpected ways. But it can be richly rewarding to share parenting duties with your children, or to grow older with your grandchildren. Living together can inspire a newfound love between family members and instill an enduring respect for the family unit — not to mention all that wisdom you've accrued over the years.
Of course, it all depends on your family. Before deciding on multi-generational household, one would do well to remember the famous opening of Anna Karenina — you know the one, about happy and unhappy families. But if you decide to take the multi-generational plunge, talk to a real estate agent familiar with the practice. He or she will be better able to recommend existing homes that fit your needs — or steer you to new construction designed for this increasingly popular way of life.
Sam Radbil is a contributing member of the marketing and communications team at ABODO, an online apartment marketplace. ABODO was founded in 2013 in Madison, Wisconsin. And in just three years, the company has grown to more than 30 employees, raised over $8M in outside funding and helps more than half a million renters find a new home each month.