3005 S Meridian Street
Charming 3-Bedroom Home in Tallahassee, FL
Are you on the hunt for the perfect single-family home in Tallahassee, FL? Look no further! This charming 904 square foot gem boasts 3 bedrooms and 1 bathroom, making it an ideal space for families, couples, or even first-time homebuyers. Situated at 3005 S Meridian St, Tallahassee, FL 32301, this property is not only a comfortable place to call home but also an excellent investment opportunity. In this blog post, we'll explore the features and benefits of this delightful property, as well as its surroundings and why it's a great choice for anyone seeking a home in the Sunshine State's capital.
Key Features:
Spacious Living Area: With 904 square feet of living space, this home offers ample room to relax, entertain, and make memories with your loved ones.
Three Cozy Bedrooms: The three bedrooms are perfect for a growing family, offering comfort and privacy.
Well-Maintained Bathroom: The single bathroom is well-kept and convenient for daily use.
Location, Location, Location: Situated in Tallahassee, the state capital of Florida, this property is in a prime location with easy access to all the amenities and opportunities the city has to offer.
Investment Potential: Whether you're a first-time homebuyer or a seasoned investor, this property has great potential as a rental or long-term investment.Location Benefits:

Tallahassee, FL, is not just the capital of the state; it's a vibrant and growing city with much to offer. Living at 3005 S Meridian St, you'll be close to:

Shopping: Several shopping centers, boutiques, and malls are just a short drive away.
Schools: There are quality schools nearby, making it a great location for families.
Recreation: Parks, cultural attractions, and recreational activities are abundant in Tallahassee.
Employment: Tallahassee offers diverse job opportunities and is home to state government offices and universities.
Community: Enjoy the friendly and welcoming community that Tallahassee is known for.
For more information or to schedule a viewing, contact your HRA Advisor who can provide you with additional details and guide you through the home buying process.
To view more listings CLICK HERE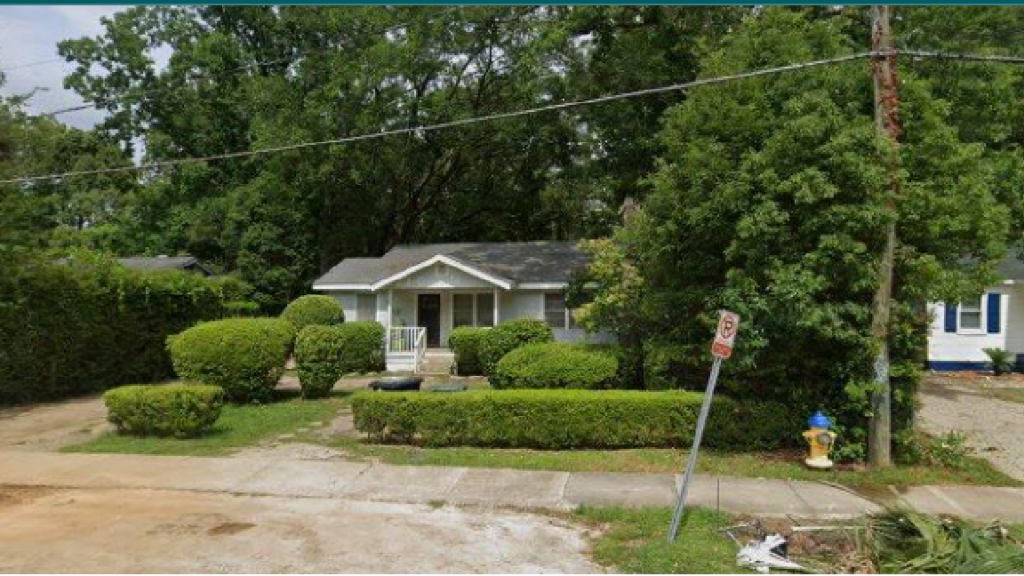 Property Details
Price: $100,000
Address: 3005 S Meridian Street
City: Tallahassee
State: FL
Zip: 32301

Beds: 3
Baths: 1
Square Feet: 904
Garage: n/a
Year Built: n/a
Status: Coming Soon
Contact Us About This Property